Reveal homes coming on the market soon in the vibrant communities of Jacksonville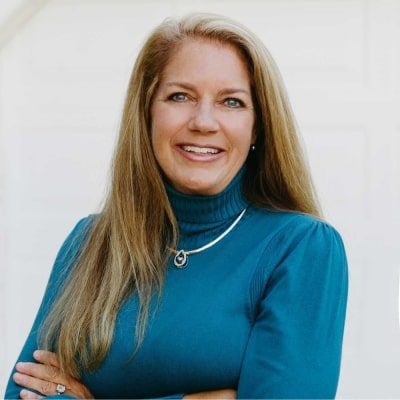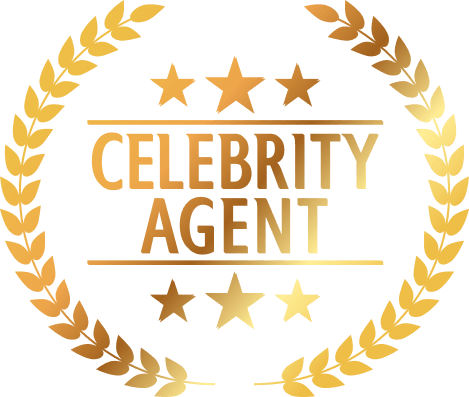 Dana Hancock
Agent Info
DRE #0666417 , BRE #255946, Re/Max Specialists
Agent Info
DRE #0666417 , BRE #255946, Re/Max Specialists
My husband and I moved to Jacksonville back in 1991, and have lived in St. Johns County for most of the last 30 years! We had two sons, Chase and Clay, that went through the public school system in St. Johns, and we are now the proud grandparents of two beautiful baby boys. Luckily, after college, both of our boys moved back to NE Florida because they loved growing up here so much.
I started selling real estate when Chase was 3 and Clay was 3 months old, so I've been at for 25 years! It's been a fun but wild ride, and I've enjoyed the roller coaster. The thing I love most is when customers that I sold houses to/for keep coming back to me and sending their family members (and children) back to me to help them.
I'm blessed to have been in the top 10 agents in this city for most of the last 20+ years. It's because I love the people, I put THEM first, and fight for what's right. I have individually trained everyone on my team to do business the exact same way I do, which is what keeps us in the top teams in the city, because we treat everyone like family!