Reveal homes coming on the market soon in Raleigh and surrounding communities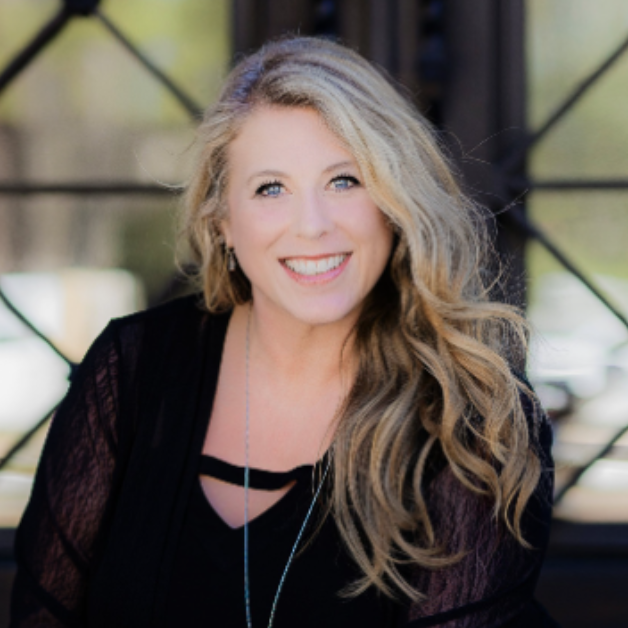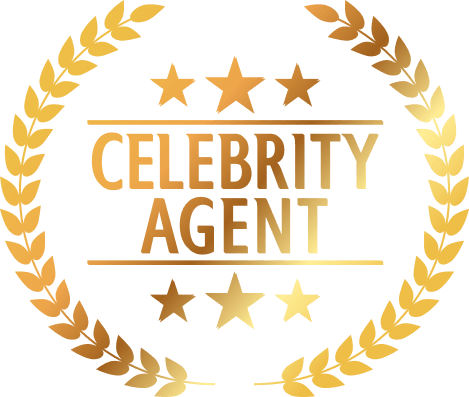 Kelly DeBrosse
Agent Info
DRE #200373 , BRE #77445, eXp Realty
Agent Info
DRE #200373 , BRE #77445, eXp Realty
Real estate encompasses all of my passions in life. I have always been addicted to the newest technology, the internet and of course the cell phone. I graduated from Queens University in Charlotte NC in 1998 with two degrees, Psychology and Business. I found my true passion in 2002 when I entered the world of real estate. My love for helping people, providing valuable guidance, running my own business and meeting new challenges has been exhilarating.
Having moved all over the country at a very young age I considered myself a professional transfer student. Born in Indianapolis, raised in Soldotna Alaska my experiences have been wide and plentiful. I fell in love with North Carolina back in 1993 when I was awarded the Young Woman of the Year award for the state of Alaska. I then went on to win Alaska's National Teenager award and was honored with a second trip to the area. Both of these competitions were based on our competitive abilities in school as well as our leadership skills. I have always believed it was my talent that made me stand out in the competitions. In 1988 I earned my black belt in Karate, (Japanese) and have been competing ever since.
Since that time moving to Raleigh was the 7th move I had made. Raleigh's the best of AZ, AK, IN and NC! I love it here! This is where I started my family and as you can see I am the proud mother of two girls, Kaitlyn 19 years and Kristen 18 years old.
Being an exceptional realtor is a commitment to fully serving your clients. It is my commitment to my clients to raise the bar on their expectations.